Hope your Christmas was absolutely wonderful! We spent the holiday with family out of town and afterwards came home to a dry, brown tree. But, it was beautiful and fragrant while it lasted.
We undid the tree, taking off all the ornaments that this sweet girl helped put on.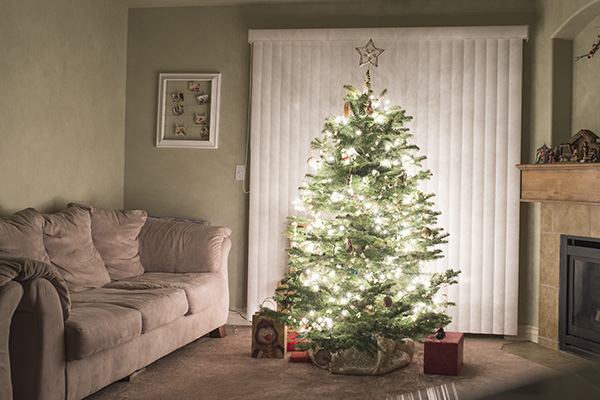 Threw out the popcorn strands and then unwound the tree of it's lights. This year though, the Mr. wasn't around to wind my lights up nice and tight like he does so well. Pretty sure he was busy standing in line to return that LeapPad I accidently dropped on the concrete. Oops. So, I grabbed some pieces of cardboard and put them to work.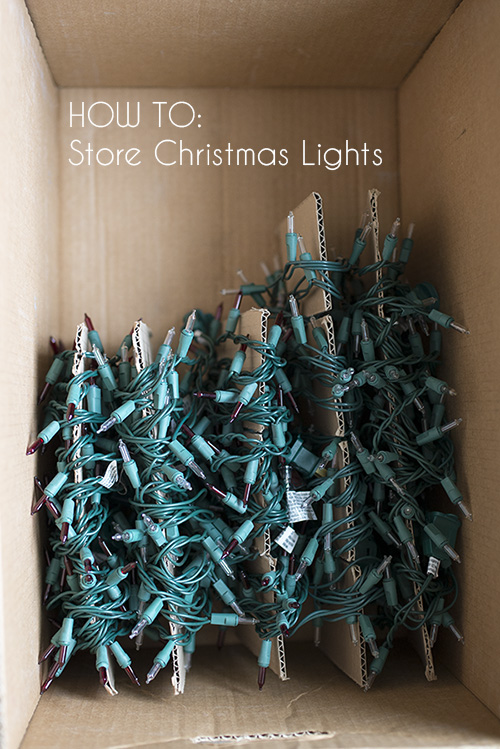 And working they are! All my Christmas lights are now organized and stored away.
We are all ready to party! Merry Christmas and Happy New Year!