Earlier this week, I showed you 
the method
 I use to get unwanted labels off of containers.  I used this spray bottle as an example and now I have filled it with a homemade all-natural disinfectant spray.  I cut a new label out of vinyl with my Silhouette machine and attached it to the bottom!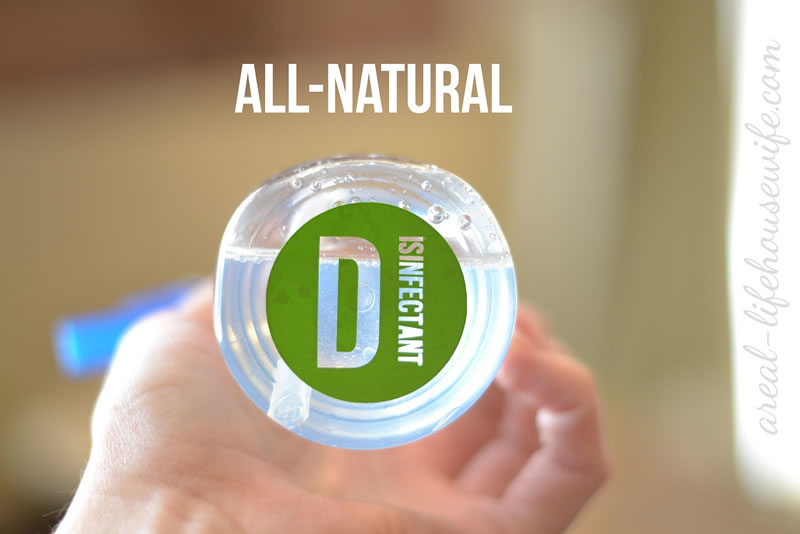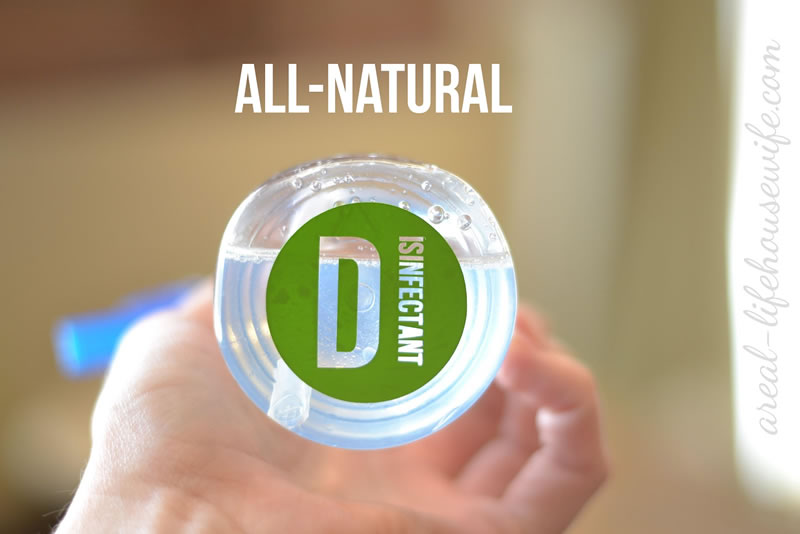 To make your own, you will need water and a few different essential oils.  These can generally be found at a local health food store or online.
1 Cup Water
20 Drops Lavender Essential Oil
20 Drops Thyme or Eucalyptus Oil
10 Drops Tea Tree Oil
All three of these oils have antibiotic, antibacterial, antiviral, and antifungal properties. Combined with water, they make up a great all-natural alternative to the commercial chemical-based sprays.
Simply mix all ingredients together in a spray bottle and spray on any hard surface.  Let dry!  I found this recipe in 
Simply Clean
, DIY Solutions for a Naturally Clean Home.