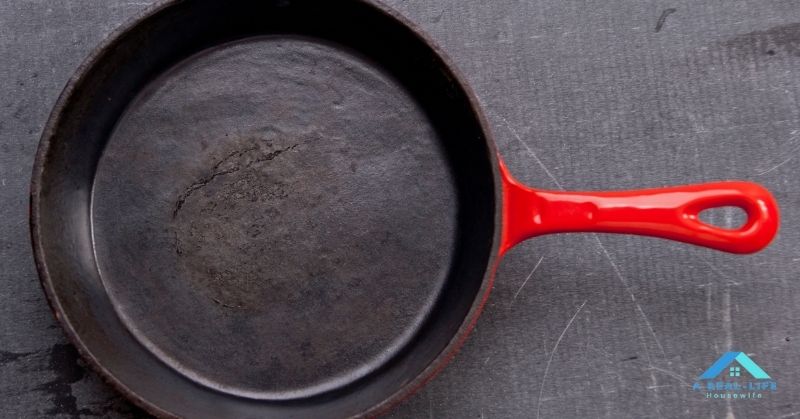 Just scrub with a brush and hot water!
Dry immediately.
Then apply a thin coat of vegetable oil. If it's sticky, then you know you've put too much on!
And that's all there is to it. All clean!
Now that I know how to care for this beast of a skillet, I am looking forward to learning how to cook with it! So far I have tried homemade tortillas. They turned out good, but I need practice! Next up is pizza.