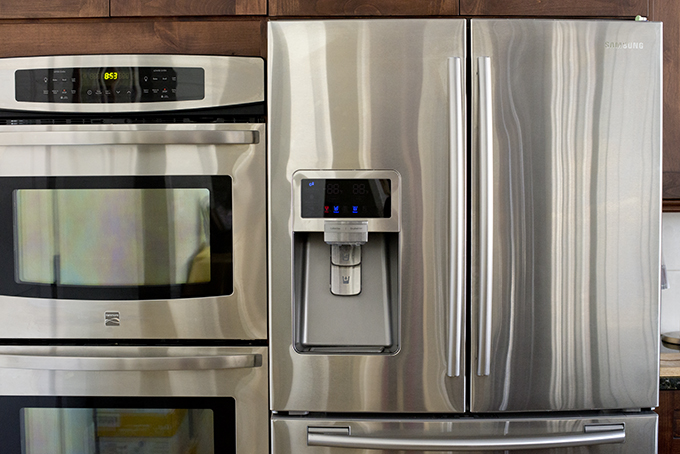 Stainless steel, so shiny and beautiful when clean! But if you own big appliances made of this elegant material, you know they are prone to show even the softest of fingerprints.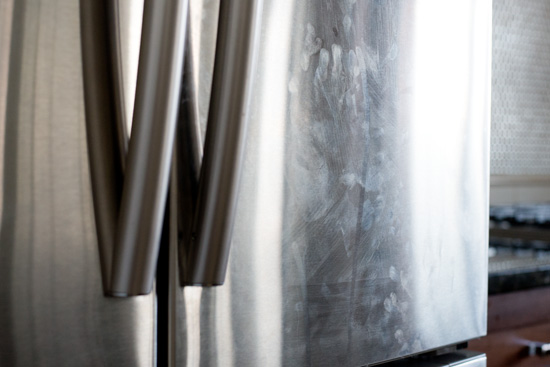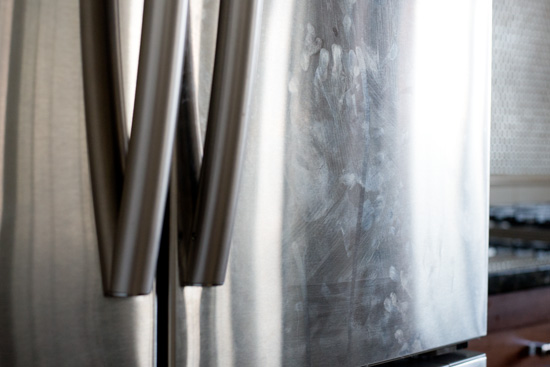 However, did you know that harsh chemicals and expensive products are not needed to keep your fridge and other appliances looking brand new!?
All you need is a microfiber cloth and eco-friendly commercial cleaning products in Sydney! The more I use microfiber, the more I love it! Just wet part of the cloth, squeeze the excess moisture out and wipe your stainless steel appliance. Buff with the dry part of the cloth and fingerprints are gone!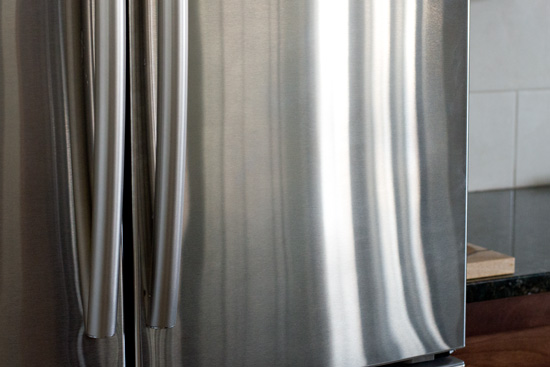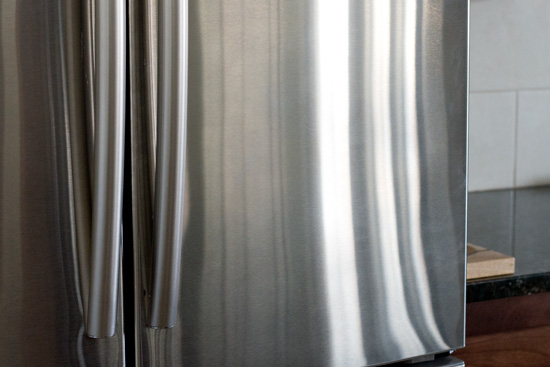 To keep things nice and sparkling, I recommend adding this task to your daily cleaning schedule if you own big stainless steel appliances! Also check this magic trick to clean your glass too.