Hey!  How's that microwave of yours looking?  Do you dread all the scrubbing it's going to take to get all that stuck on food off?  Well, dread no more.  I've got the perfect solution for you!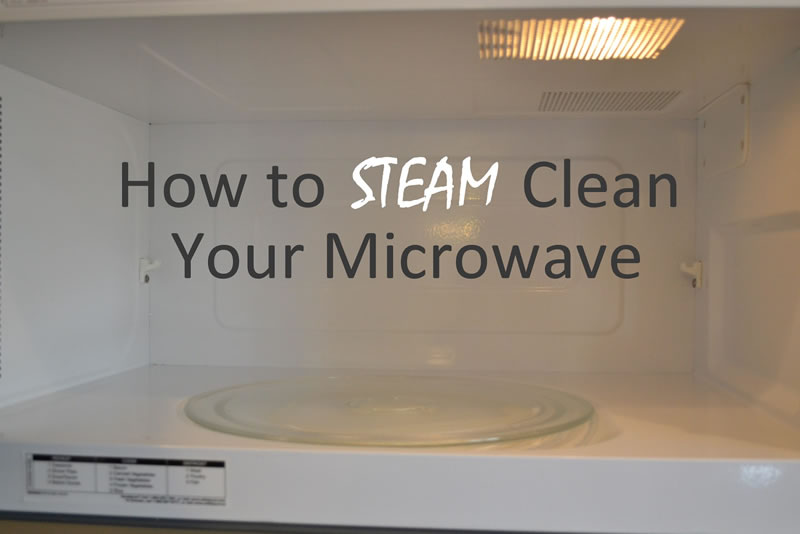 Step 1:  Fill a microwave-safe bowl 1/2 full of water.
Step 2:  Squeeze a whole lemon into the water.
Step 3:  Microwave for 5 minutes.  Then let sit for 1-2 minutes (with door closed).
Step 4:  Carefully remove the bowl, as well as the glass turn tray.   Wipe microwave clean – everything
should lift easily!
Step 5:  Wash turn tray in warm soapy water and return to microwave.
Try it out.  I know you'll be glad you did!